Tarun* had a rare respiratory illness which made him susceptible to infections. He and his mother had to leave the family behind and stay at an institution for two years. Like any other 16-year-old, Tarun had innumerable dreams, lots of hope and the desire to be an achiever. He died in the hospital after a prolonged treatment of 2 years. His parents were shocked to find out the hospital would not release their child's body until they had cleared the outstanding payment of Rs. 60,000/-. With limited means, they were reaching out to people for help. Nobody came forward. People said this was a lost cause. 
Siya* came from Orissa. She loved learning Computer science and English. Every time you would ask her, "How are you doing?" she would smile widely and say "I am doing well, thank you! What about you?" Her mother would take a lot of pride in her daughter's progress. However, Siya had cancer, which had progressed to the stage where it was now incurable. Siya did not want to go home. She wished to stay in Mumbai, but there weren't any options for her. 
There are many Taruns and Siyas around us. Young children and aspiring youth who live with a dream but battle with an illness. They are left with no choice or hope. Happy Feet Home was an idea that spurted after seeing many such children and feeling helpless. We wanted to create a space that was safe, that made them feel like children, that focused on life rather than death and that celebrated life!
*Names changed to protect the children's privacy.
The Centre provides day care to a wide age group: from as young as 4 years to as old as 25. All of them are registered with the Centre. It's open six days a week for its children to visit as often as they want. The Centre provides them holistic care and tries to cover all their needs. In the Centre, the children find a safe haven.
Hospital Outreach Program
To ensure constant and consistent access to medical aid, guidance and treatment, Happy Feet Home works closely with Sion Hospital. It carries out programs with Out-Patient (OPD) children of HIV and Hematology departments, as well as those admitted in the wards. The program includes conducting Art Based Therapy with the children, guiding and mentoring the caregivers as well as providing psycho-social help to the registered families.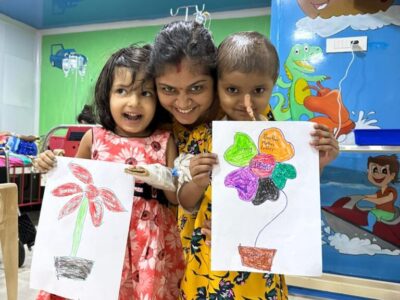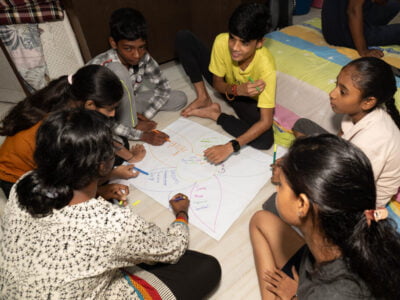 Happy Feet Home believes holistic care shouldn't be limited to just children. It understands the need for going beyond individual care and building a support system around them. It ensures that its children's families receive adequate psycho-social support. Happy Feet Home provides teleconsultation to all registered families every month. It also makes routine home visits to understand the challenges faced by the caregivers and to support them.
What We Provide to Our Children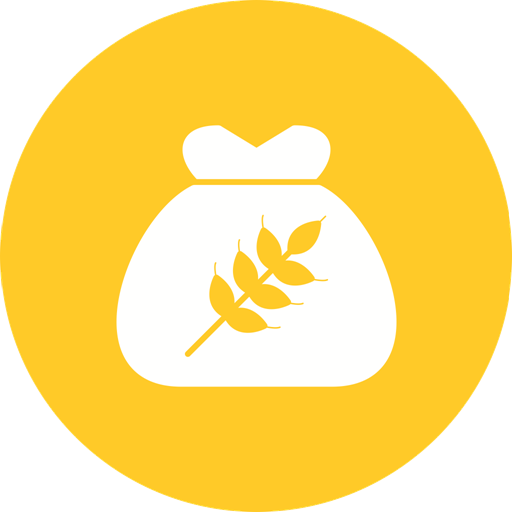 We provide freshly cooked meals four times daily to all its beneficiaries. The menu has been professionally curated to ensure each meal has a mix of food groups and a calculated amount of adequate nutrients for the children.

We provide medical support to its beneficiaries regarding medicines required and other medical treatments the children may need.

We monitor and counsel our children on their interests, talent and aptitude. We support them in various educational/vocational courses. Happy Feet Home has been home to some extraordinarily talented children and has supported them to secure training and education from the best of institutes, including The True School of Music, Shiamak Davar's Institute of Performing Arts, Kapil's Academy of Hair and Beauty, Delhi College of Photography, Institute of Classical and Modern Dance to name a few. It also takes care of basic education needs for the younger children.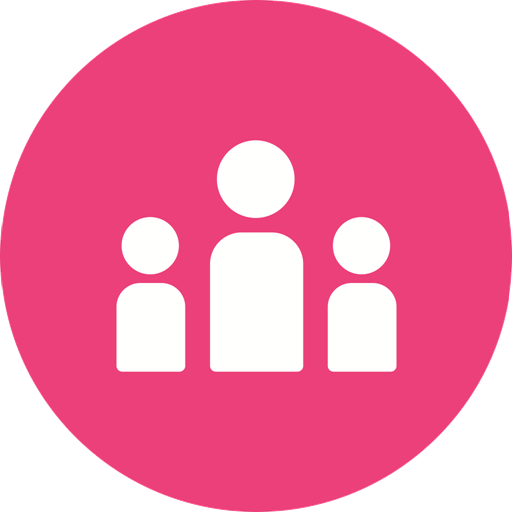 We firmly believe in the benefits of psychotherapy. Happy Feet Home understands the importance of sound mental health and its deep correlation with physiological treatment processes. It provides individual therapy and group therapy for all the beneficiaries seeking it. Providing palliative care also requires vast reserves of mental fortitude. Happy Feet Home provides regular individual therapy to its entire team.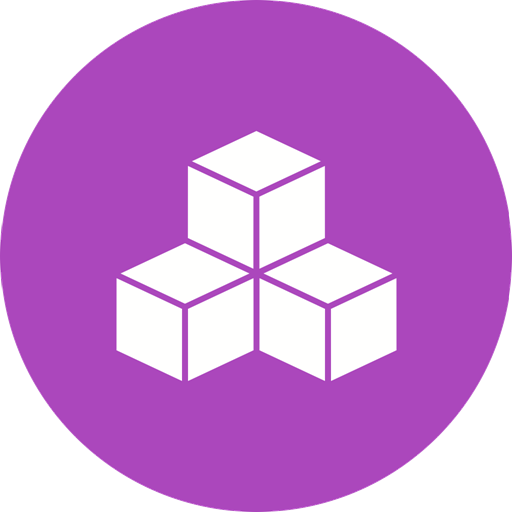 Happy Feet Home believes in making complete, self-sufficient individuals from its children and wants them to contribute to society. It wants them to have aspirations, it supports them to fulfil those and to be successful. Happy Feet Home partners with various organizations to provide training and workshops for our children. These are based on Social-Emotional Learning (SEL), motivation building, leadership training, self-development etc. It also organizes field trips to encourage hands-on learning experiences for the children.

Happy Feet Home's core ethos is life affirmation. Happy Feet Home plans and organises birthday parties for all its children. It makes sure to celebrate every Indian festival replete with customs, food and attire. It makes sure each such event is a celebration of life.

Few things are more beautiful than a child's smile when their wish has been fulfilled. We do our bit to earn them. Happy Feet Home regularly collaborates with partner NGOs, donors and well-wishers to provide gifts to the children and fulfil their wishes.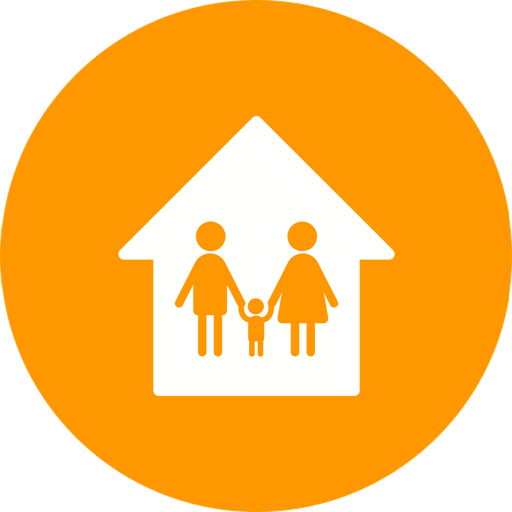 Happy Feet Home understands that caring for children with life-threatening illnesses can be draining for caregivers. It, therefore, ensures that the caregivers also get a safe space to relax when they want to.

For many of Happy Feet Home's children, the fight for survival isn't an abstraction. It's a real, everyday thing. Many don't survive the battle. Happy Feet Home provides end-of-life care for such children and stands by their families.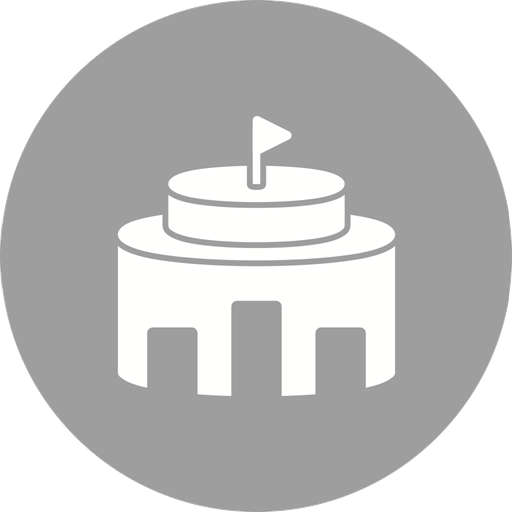 Just like life, loss is at the core of what Happy Feet Home does. It ensures a child and their family are treated with dignity and love throughout the journey. It supports the family financially and emotionally in their loss.